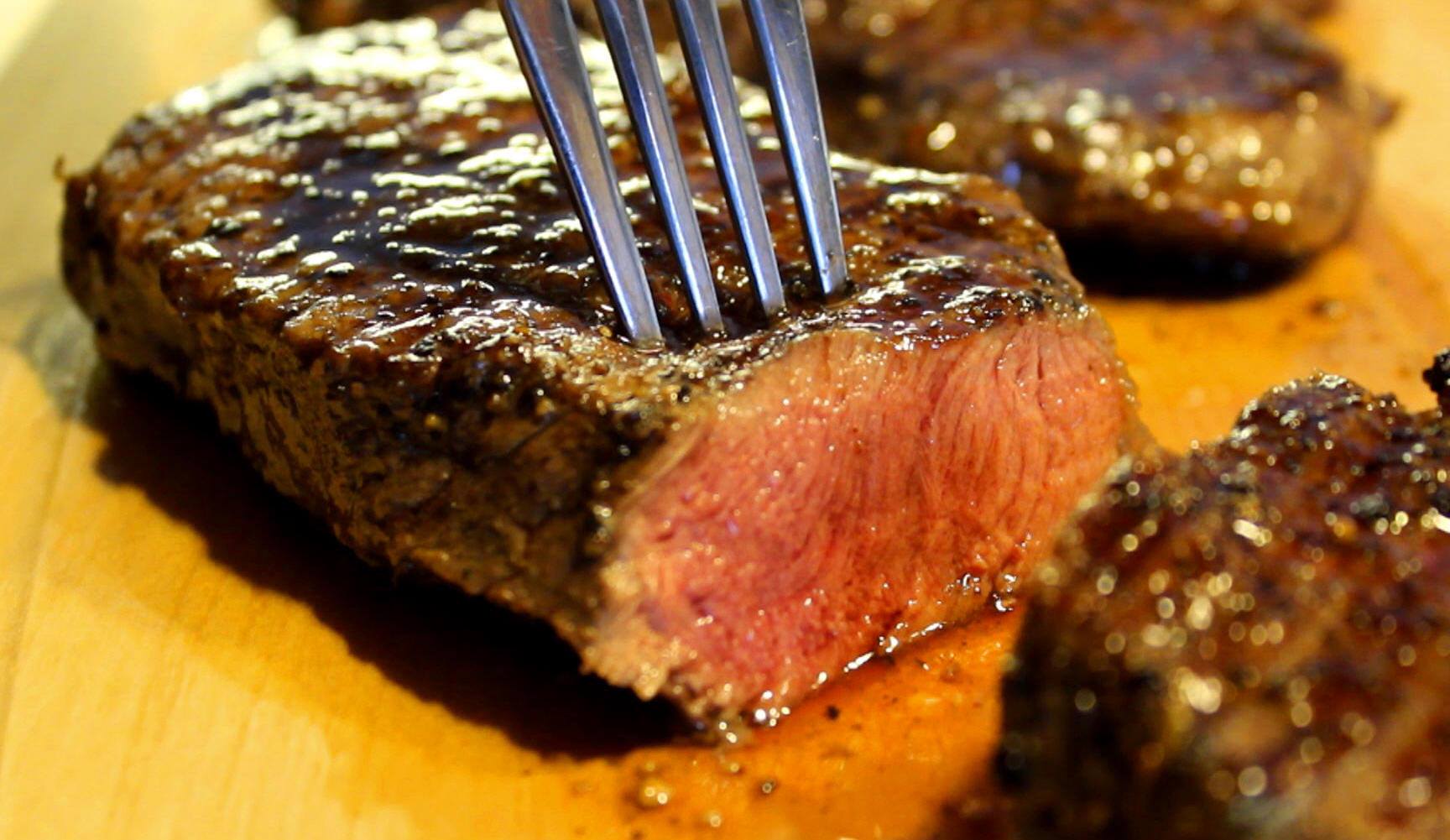 Happily grown highland cattle
Hyvätuuli Highland is a joint concept of three cattle farms in Jäppilä, focusing on organic and ethical meat production. The farms in Nurkkala, Honkala and Pohjalainen raise highland cattle, the quality of which is ensured by the natural Finnish environment.
Livestock on farms spend their entire lives grazing freely. This gives them the opportunity to behave in a species-appropriate way, as much as is feasible for farm animals. Calves are born in spring and are allowed to suckle their mothers until they are 8-10 months old.
The uniquely delicious, intense flavour of Hyvätuuli meat is the result of three years of stress-free growth. We are in no hurry to get anywhere, because good things are worth waiting for. We grow dark, lean meat on our farms, and the flavour carries you away.
- cattle farmer Esko Rissanen, Nurkkala farm
The feeding of Hyvätuuli cattle is based on natural pastures and the hay production potential of organic fields. Natural pastures provide not only good food for livestock, but also shelter for the endangered species that live there. Cattle are ruminants, so their natural diet consists of hay. To support species-appropriate behaviour, the Hyvätuuli farms have made the ethical choice to feed only hay to their cattle. Hay-fed cattle grow slowly, but the meat develops the finest flavour.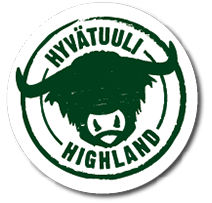 Contact
015-430 1690
myymala(at)hyvatuuli.fi

D.O. Saimaa -labelled products
Fresh Meat
Sirloin, organic
Striploin, organic
Entrécote, organic
Topside, organic
Roast Beef, organic
Thjick Flank, organic
Silverside, organic
Shoulder Steak, organic
Stew and cooking meat
Frozen Meat
Minced meat, organic
Hamburger steaks, organic
Sausages
Haikku barbeque
Haikku Hot Dog
Salamirod
Canned food
Haikku 100
Haikku Garlic
Haikku Pepper