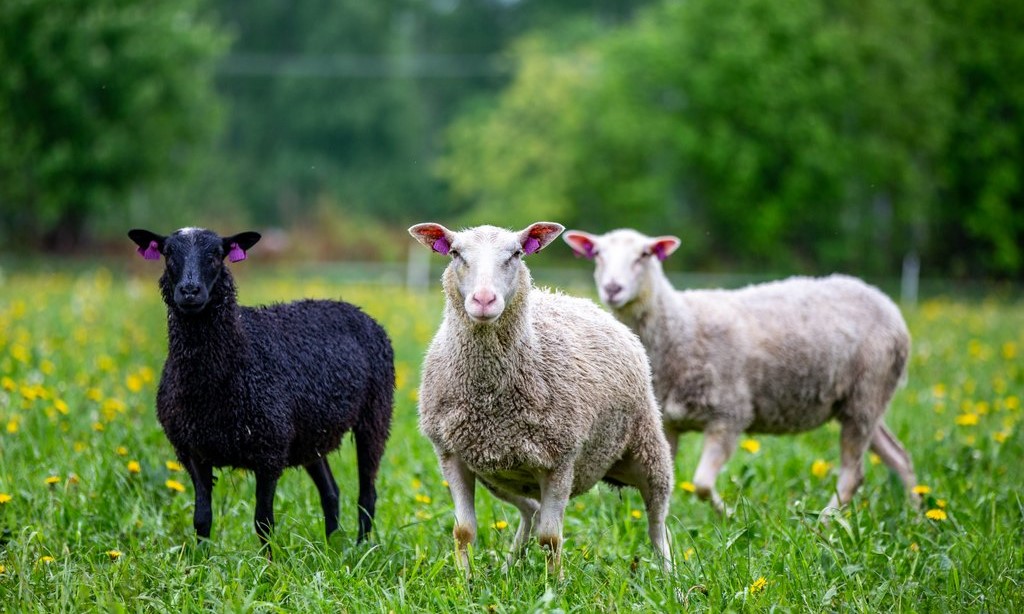 Ethically produced mutton
Tiisanmäen Lamb Farm raises happy sheep at Varparanta in Savonlinna, Saimaa Haukivesi. The Niskanen family, who run the farm, prioritise animal welfare in their sheep farming: Tiisanmäki sheep lead a peaceful, species-appropriate life and enjoy a clean diet.
Grazing is one of the few food production practices that support the diversity of nature. Some of the Tiisanmäki sheep herd spend their summers as landscape grazers in Kolovesi and Linnansaari National Parks, taking care of the unique nature of Lake Saimaa.
We want to offer our customers the best quality lamb meat possible. We believe that this is only possible if the sheep are well managed.
- Hanna Niskanen, farm manager, Tiisanmäki Sheep Farm
The Niskanen family feed their animals with organic fodder grown on the farm's own land and intended specifically for sheep. The grazing season for sheep starts when the fields turn green and ends when the growing season is finished. The Niskanen family is committed to the Animal Welfare Agreement, which regulates issues such as grazing, winter exercise and space requirements for the sheepfold. The farm has its own butcher's shop, which offers a wide range of lamb cuts, including violin, shoulder, bone-in and boneless, tenderloin, striploin, offal and minced meat.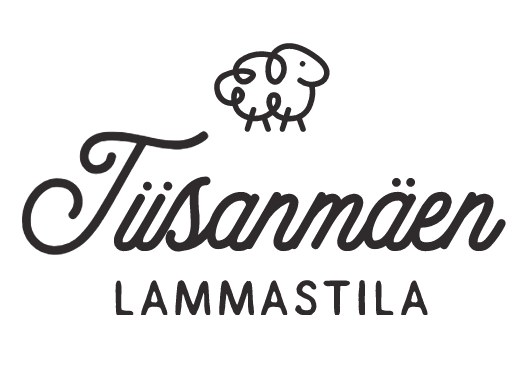 Contact
Tiisanmäen Lammastila
040-5494547
hanna(at)tiisanmaenlammastila.fi

D.O. Saimaa -labelled products
Fresh meat
Tenderloin
striploin
topside
silverside
roast beef
Downstream products
Lamb meat sausages
Salsicicia raw sausage
herbal and Christmas sausages
cold and warm smoked lamb
lamb salami
liver pâté
tongue pâté
osso bucco confit
boneless rib
partly treated products