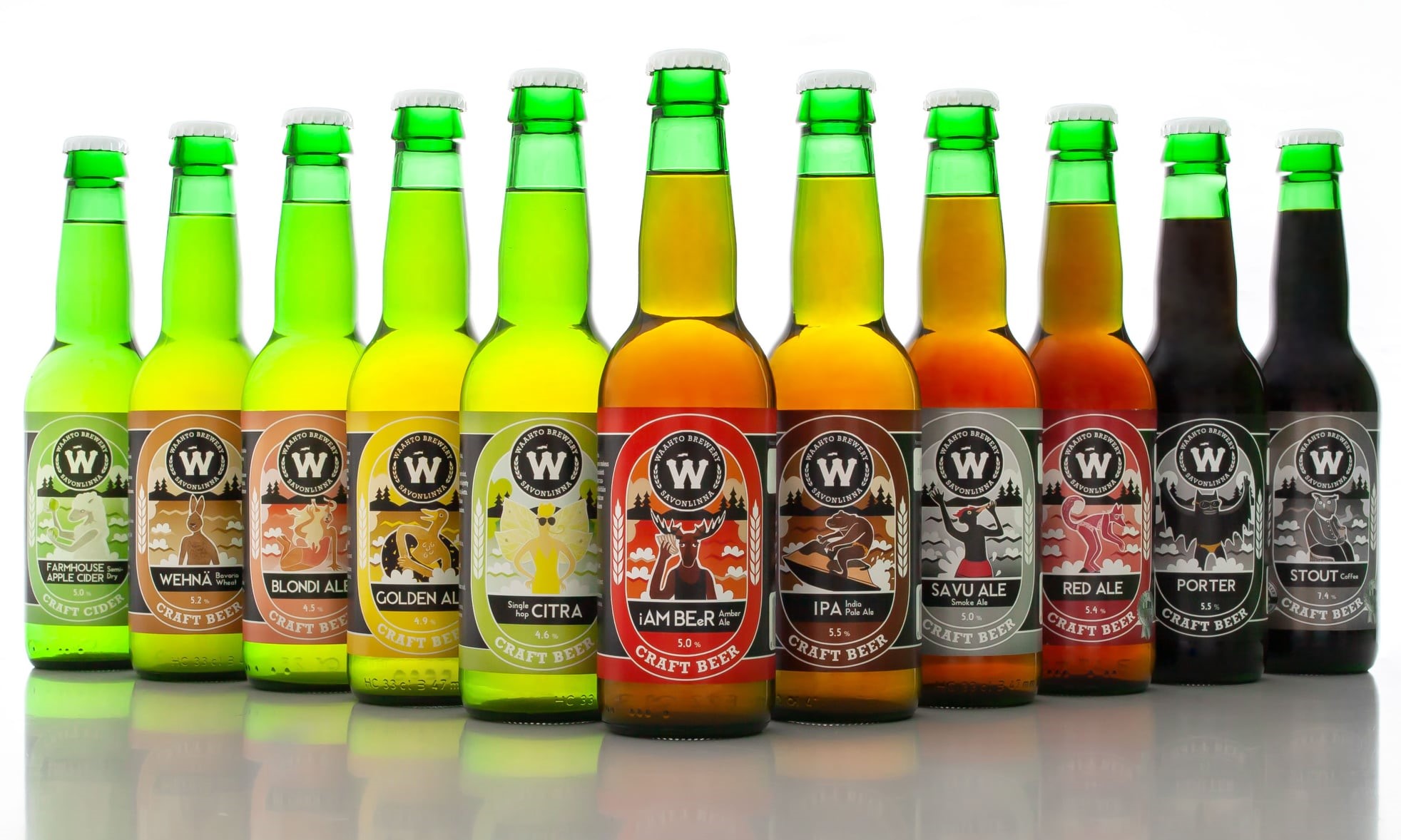 Authentic beer experiences from clean water
Waahto Brewery has been based in Savonlinnan Savonniemi since 2016. In their own words, their beers have the feeling of a Savonlinna summer. In addition to craft beers, Waahto Brewery also produces ciders. In the same building as the brewery, in the former mental hospital, is also the Huvila Brewery Restaurant.
Our whole operation is based on the idea that we create pure flavours from pure Saimaa water by hand - brewmaster Jari Kouvalainen, Waahto Brewery
The basic ingredients of beer are malted cereals, water, yeast and hops as spice. However, the most important ingredients in beer are know-how and water. The fresh water used for Waahto's beers is taken from the Saimaa lake, on the banks of which the brewery is located. The Waahto Wheat Beer uses raw wheat from Rapio Mylly, D.O. It' s Saimaa quality too, and all the beers are domestic malt from Viking Malt.
The Waahdo brewery has recently undergone an environmental review, which will help them to focus more attention on the environmental impact of production, and in particular on improving energy efficiency. The malt used is used as animal feed, by a local sheep farm and horse stables, for example. In the summer, when fresh food is abundantly available for animals, the malt ends up in a biofuel plant.
Brewery tours are organized at Waahdo Brewery, where you can get a lesson in the brewing process and, if you wish, you can also buy souvenirs from the brewery shop.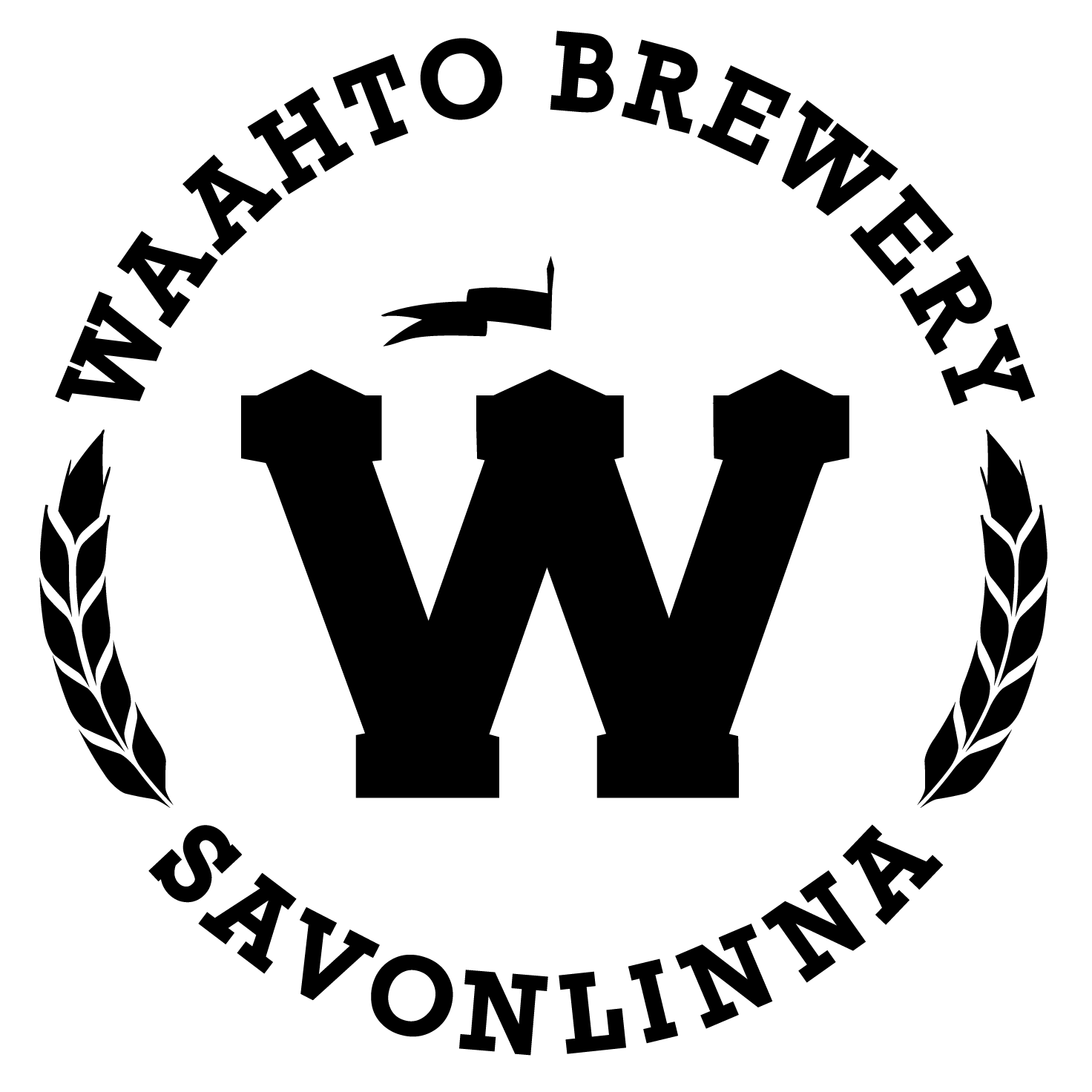 Contact
Waahto Brewery
Jari Kouvalainen
toimitusjohtaja /CEO
044 989 6112
info(at)waahtobrewery.fi

D.O. Saimaa -labelled products