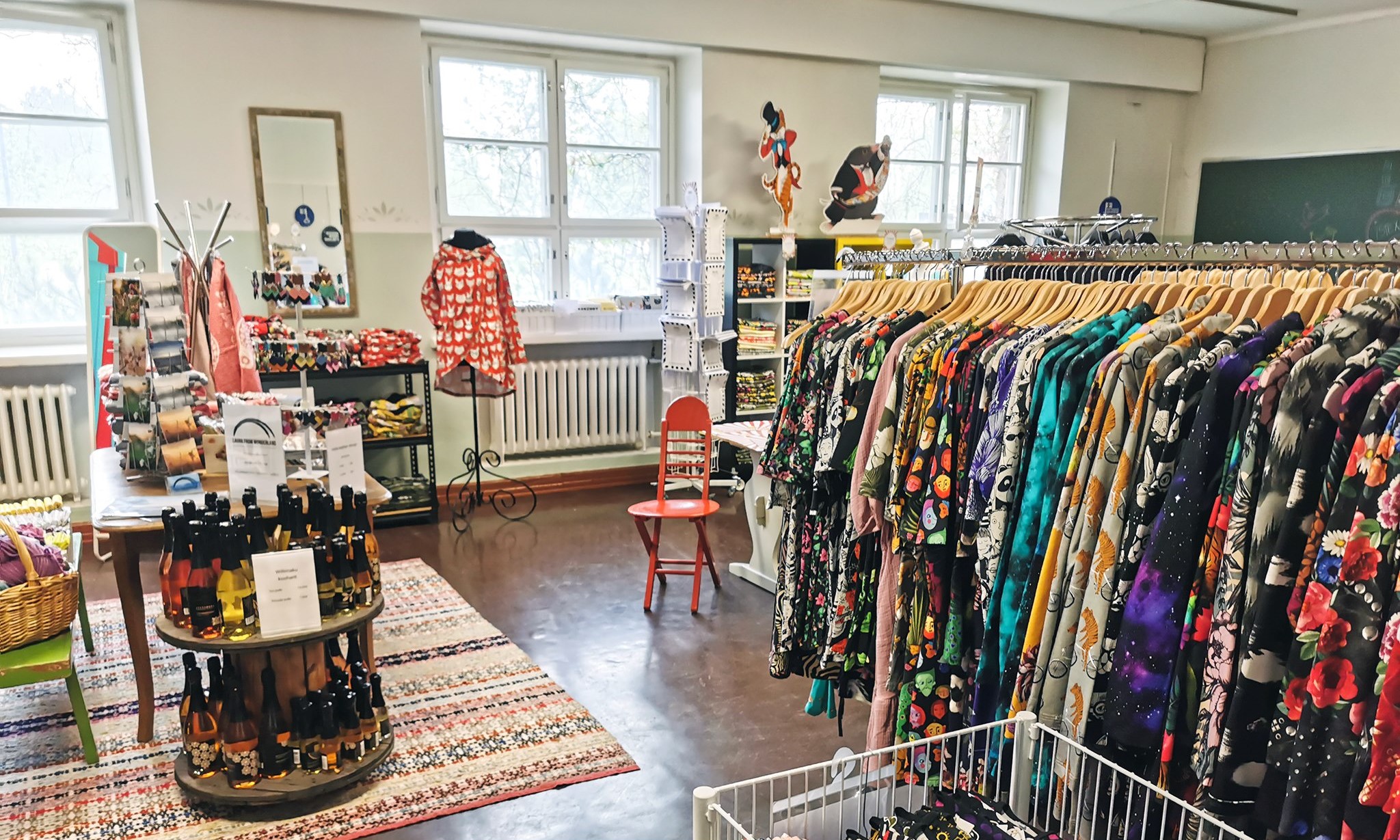 Dream Circus Oy manufactures clothes, bags and purses under the ehta. brand, which express the Savo origin and design. The design of the products and the entire manufacturing process, with the exception of fabric production, take place in the Saimaa region.
ehta. -products are sometimes colourful, sometimes dark, but always playful and fun - entrepreneur Kati Kraemer, Dream Circus Oy
The ehta. brand's textile, felt and leather products are manufactured in Varkaus and Kitee. Entrepreneur Kati Kraemer started her business in the corner of her home's living room in spring 2014. From a small corner of bag and purse making, the business has grown into a handicraft business employing Kati and her sister.
In addition to its own online store, Dream Circus products are available from several retailers around Finland. Dream Circus produces sustainable, high-quality and long-lasting products that are easy to recycle. In this way, Dream Circus contributes to reducing the amount of waste generated by the clothing industry.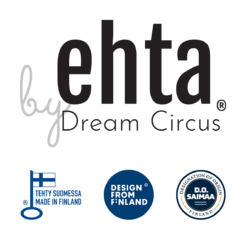 Contact

D.O. Saimaa -labelled products
ehta. –brand
textile products
felt products
leather products