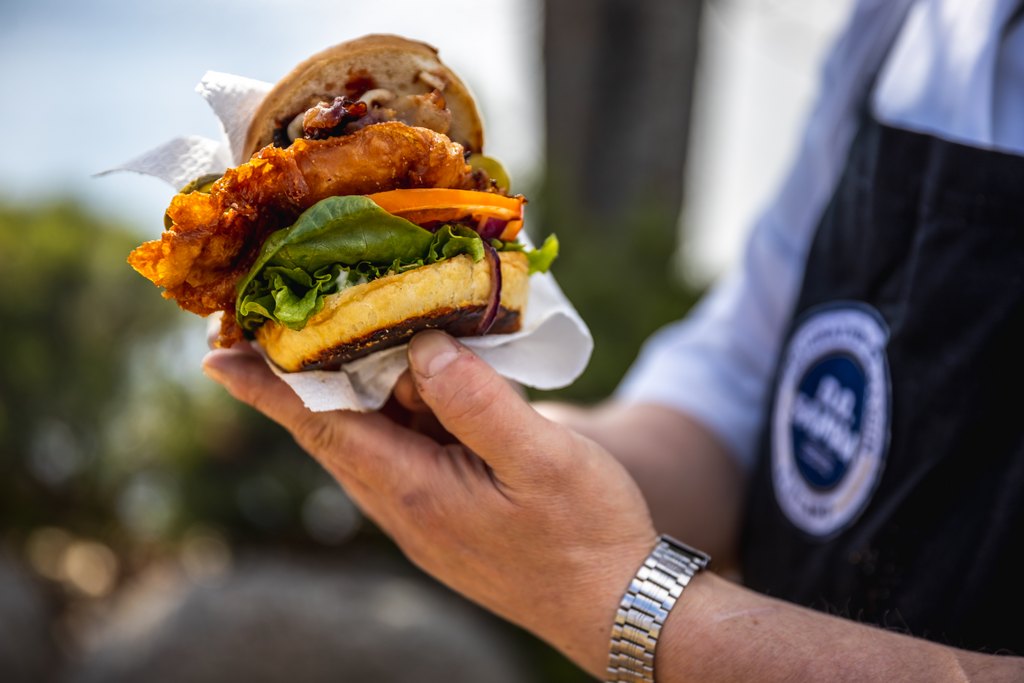 Gourmet products made from fish
Harri Pynnönen, a restaurant chef from Varkaus, has become a food entrepreneur by setting up Harri´s Food Factory. The company's production facilities in Rummukka, Jäppilä, produce cold-smoked gourmet delicacies from lake fish caught in clean natural waters.
Pike for the cold-smoked products, and bream for lake fish steaks are caught in fishing nets in the Kallavesi, Nilakka and Rantasalmi areas. The rainbow trout reared by Saimaa Tuore, end up in Harri's dishes from the neighbouring town of Varkaus.
I think wild fish, especially pike, is an undervalued fish. By further processing lake fish, it can be shown that it is a very good and tasty product.
- entrepreneur Harri Pynnönen, Harri's Food Factory
Harri´s Food Factory is confident that in the future, the origin and purity of food will become even more important. The company believes that products from the lake and forest, if properly processed and marketed, will have great potential, even for export. And you better believe it, because the company's cold-smoked pike tartare, for example, sure tastes good to us and to others!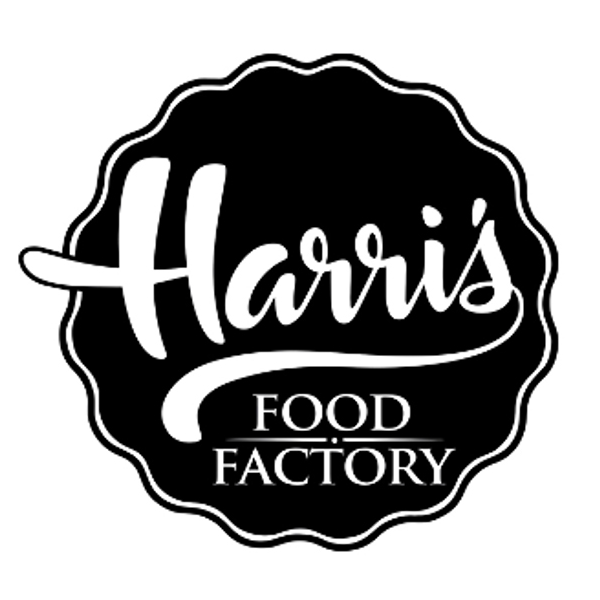 Contact
Harri's Food Factory
040 575 7670
harri.pynnonen(at)pp.inet.fi

D.O. Saimaa -labelled products
Fish products
Cold Smoke Northern Pike Products
Lake fish steaks
Saimaa Tuore's rainbow trout products