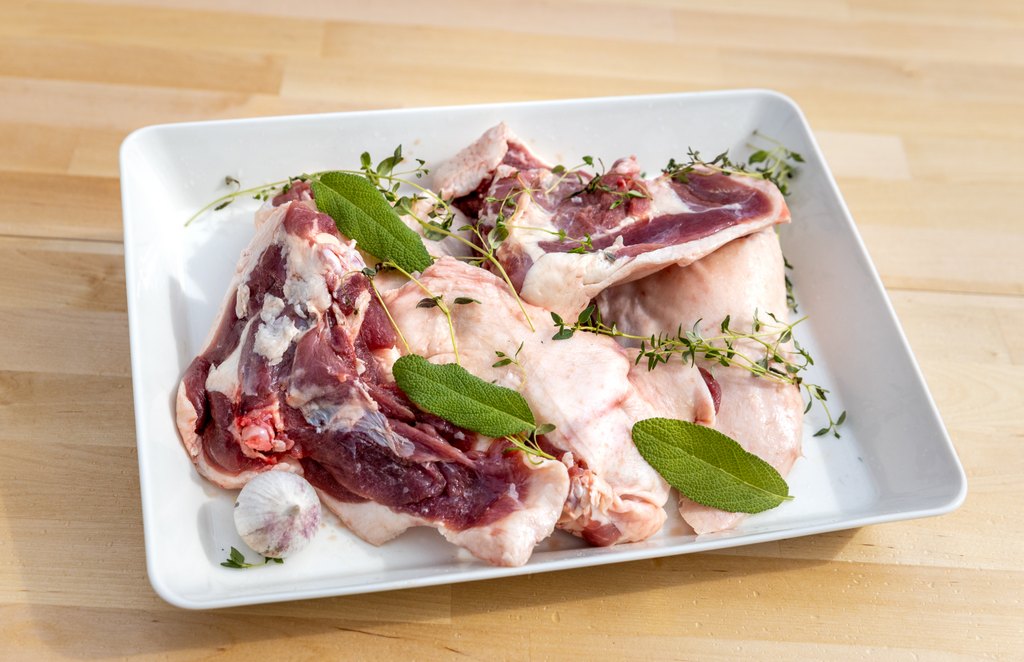 Pure royalty of goose production
Hauhala Goose Farm raises geese in the pure, natural environment of South Savo. The geese are moved from the initial warm breeding areas to outdoor pens to graze during the summer.
At Hauhala Goose Farm, life for geese is stress-free. Geese are not force-fed, but are free to roam and eat hay and wheat in outdoor pens.
– entrepreneur Virpi Rantalainen, Hauhala Goose Farm
In Hauhala, the geese have a stimulating and spacious growing environment and also a happy ending in their own on-farm slaughterhouse. Hauhala's geese walk themselves to the slaughterhouse in a relaxed and stress-free manner and do not suffer from cramped transport. The absence of stress in birds significantly enhances the gastronomic quality of the meat. As a result, the Goose Farm is able to supply top quality meat products and tasty processed goose products to restaurants, wholesalers and retailers alike.
The production at Hauhala Goose Farm is ethical and ecological throughout the production chain. This is reflected, for example, in the fact that the whole bird is used to its full potential. The farm handles the entire goose production chain itself, from hatching to egg incubation, chick rearing, slaughter, meat cutting and pâté production. In addition to goose production, Hanhifarmi also handles product sales, marketing and product development of its own high-quality goose meat products.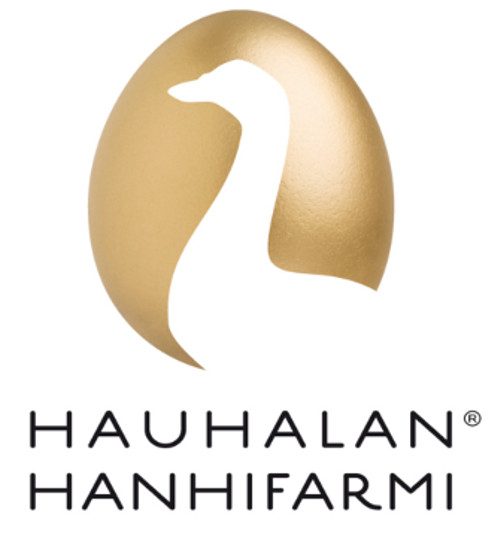 Contact
Hauhala goose farm
Virpi Rantalainen
015 - 650 350

D.O. Saimaa -labelled products
Meat products
Downstream products
e.g. goose pâtés and preserves