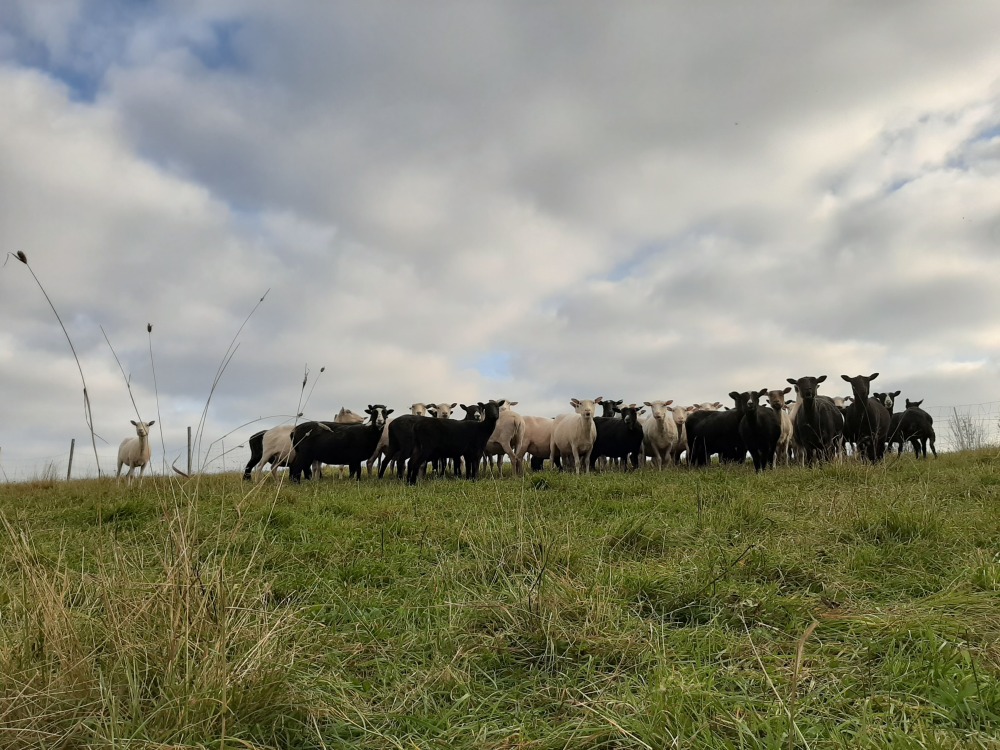 Responsibly produced lamb from Sulkava
Hukkanen Tourism and Sheep Farm is located in Telataipale, near Sulkava and on the shores of Lake Saimaa. The farm has big sheepfold buildings to ensure a good life for the animals. Currently, the farm's fields are transitioning to organic, so the Finnish sheep eat clean, home-grown forage. The colourful herd graze not only cultivated pastures in the summertime, but also traditional biotopes, preserving biodiversity by preventing eutrophication.
We provide good and safe living conditions for our animals.
- Mari Hukkanen, Shepherd, Hukkanen Lammastila
Much of the lamb and sheep meat is sold directly and pre-ordered by customers. They transport the animals themselves to the small slaughterhouse. This way, the event causes as little stress as possible for the animals. The ewes lamb in two batches, in spring and autumn. This means that lamb meat is available almost all year round.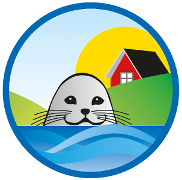 Contact
Mari Hukkanen
040 - 766 8952
maatilamatkailu.hukkanen(at)luukku.com

D.O. Saimaa -labelled products
Fresh Meat
Downstream products
Lamb sausages
Sheep hot dogs
Lamb cured slowly
Canned lamb