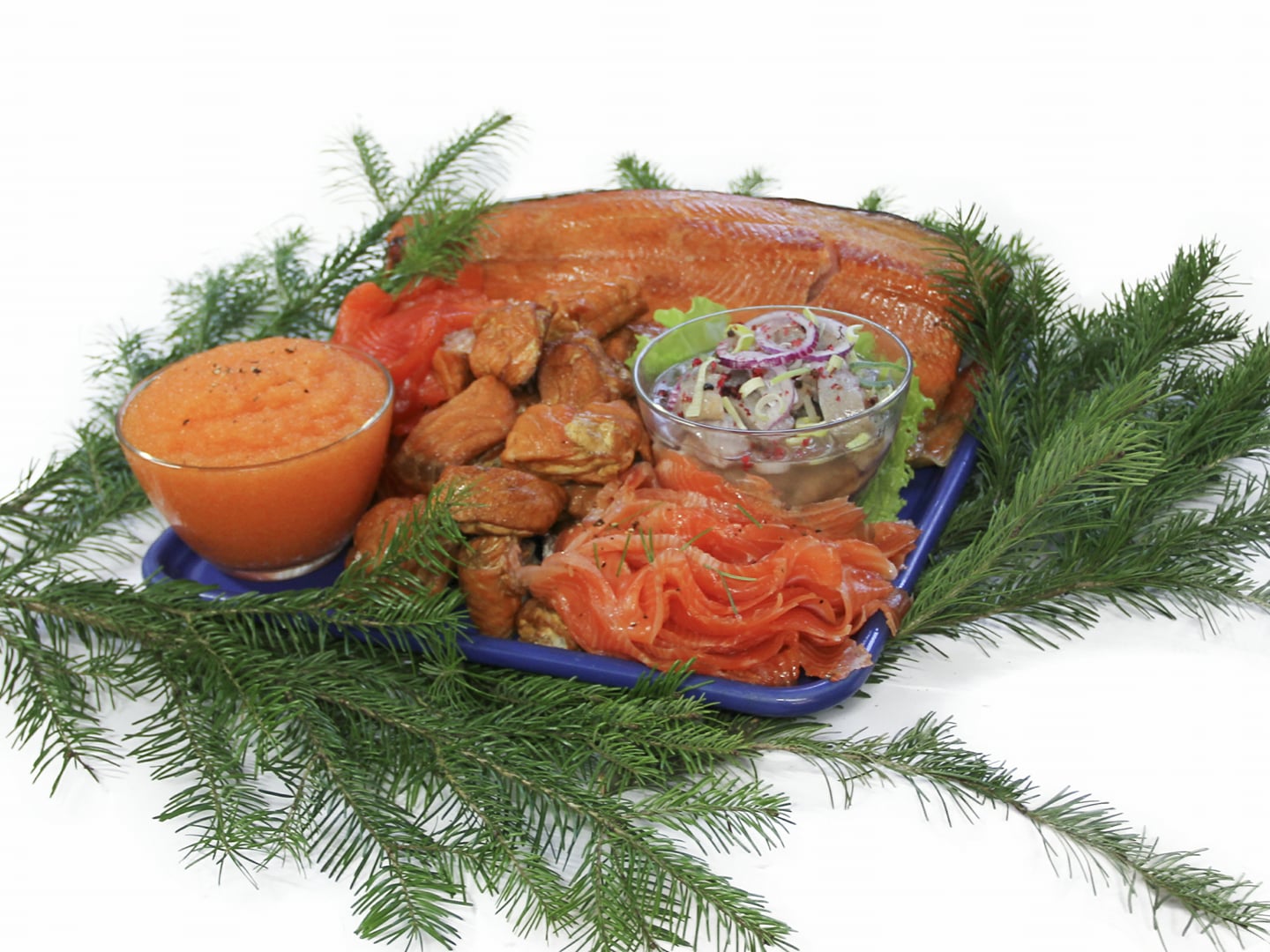 Fish delicacies with a taste of freshness and purity
In the Mikkeli market hall, fish delicacies are sold by entrepreneur Raimo Heinänen, who buys fresh fish directly from local fishermen.
Saimaa, Puula and Kyyvesi are fishing waters, where pike, pikeperch, burbot and vendace are caught. Kalaherkku's salmon also comes from Saimaa, as it grows in Puumala. Kalaherkku is the biggest seller and processor of salmon in Puumala. Salmon is sold both fresh and processed into cold-smoked salmon or gravlax.
We strive for the best end result when processing products. Processing is always based on fresh fish, grown in the fresh, drinkable waters of the region.
– Entrepreneur Raimo Heinänen, Kala- ja eväsherkku
In addition to salmon, Kalaherkku also processes pike into cold-smoked pike and vendace into a wide variety of flavours. One of Kalaherku's specialities is the kalakukko (Finnish fish pie), whose date of preparation is remembered keenly by regular customers.
The fish delicacies are made by hand, using old, traditional processing methods. Only small quantities of salt are used as a preservative in processed products. As the name suggests, the end result is so delicious that the products have been served at many prestigious tables over the years, including at the EU summit and in the presidential palace.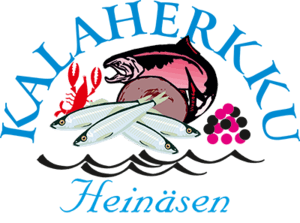 Contact
Kala- ja eväsherkku
Raimo Heinänen
0500 139 979
heinanenraimo(at)gmail.com

D.O. Saimaa -labelled products
Fresh fish
Processed fish (e.g. cold-smoked pike, grey salmon, tasty vendaces)