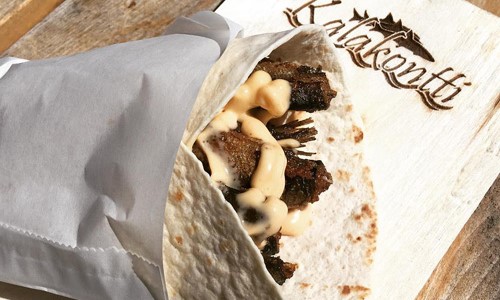 A Kalakontti amount of lake fish from Lake Saimaa
Antti Laine bought his first drag net at the age of 15, and Saimaa and fishing are still close to his heart. The fish are caught by the fisherman himself. The fish are gutted on the farm and processed from start to finish in-house. For example, smoked or fried vendace brings the pure flavours of Saimaa to those travelling in Puumala or Sulkava. These delicacies are available, for example, from the fishmonger's wagon Kalakontti in Puumala harbour. You can also enjoy fish caught by fisherman Laine at Sahanlahti restaurant, for example, as Antti is also their favourite fisherman.
Our aim is to provide fresh lake fish for sale to locals and tourists. And the key word is freshness!
- fisherman Antti Laine
The fisherman makes it easy for his customers to use fish: gutted vendace and pike mash, as well as various fish fillets, are on offer. Kalakontti Saimaa Oy is also constantly developing more processed products, but the most popular long-life products are butter-fried and smoked vendace. Pure local food at its best!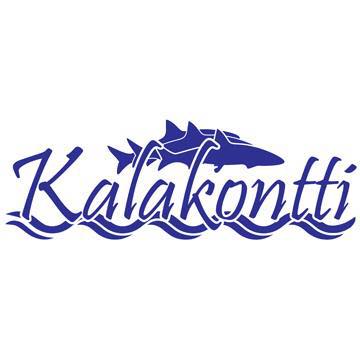 Contact
Kalakontti Saimaa Oy
0500746858
antti-laine( at )live.fi

D.O. Saimaa -labelled products
Fresh fish

Processed fish (e.g. fried vendace, smoked vendace, canned vendace, fried pikeperch fillet, pike mash)