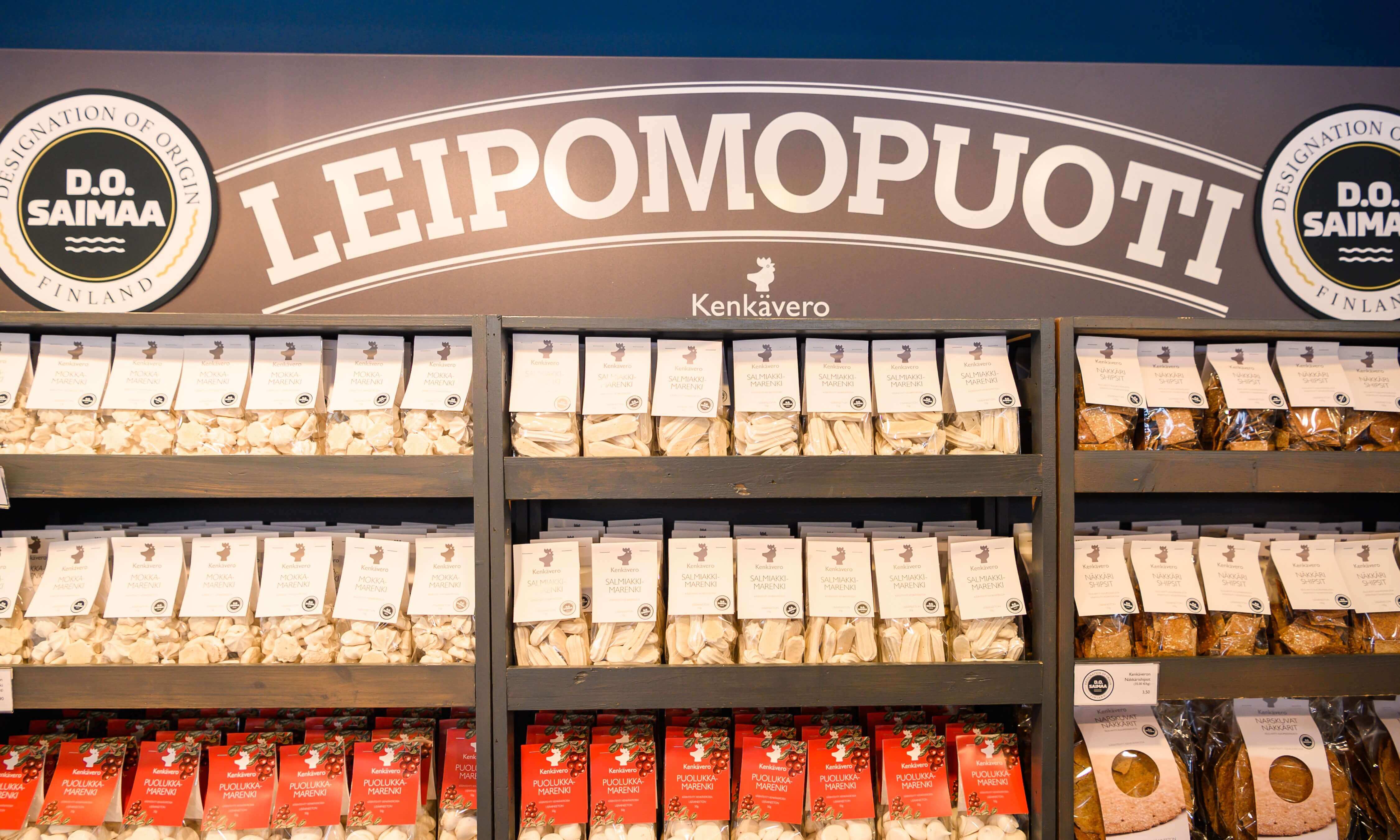 Fresh bread baked from rye by Eelis-Antti
Kenkävero, near the centre of Mikkeli, has become known to many for its beautiful surroundings, garden, gift and craft shop and restaurant serving delicious food. In the restaurant you can enjoy several D.O. In the restaurant you can enjoy several products from D.O.Saimaa producers, as the restaurant uses them to prepare taste experiences for its customers. But did you know that Kenkävero is also a D.O. Saimaa producer itself?
Kenkävero has its own bakery in the courtyard of the old farmhand's cottage. The bakery creates handcrafted delicacies from local and pure ingredients, for which Eelis-Antti deserves a special mention. Eelis-Ant's rye seeds date back to the 19th century, so they are indigenous.
Our Eelis-Antti rye is grown in Pieksämäki and it is milled at the Rapio mill in Juva. Thanks to Eelis-Antti, our rye bread is particularly tasty.
– Anne Ossi, Executive Director, Taito Itä-Suomi ry
In addition to fresh and warm rye bread, the Kenkävero bakery shop also sells other products made from local ingredients, such as Rapio's bread made from barley groats and meringues made from eggs from the Paunola farm in Juva.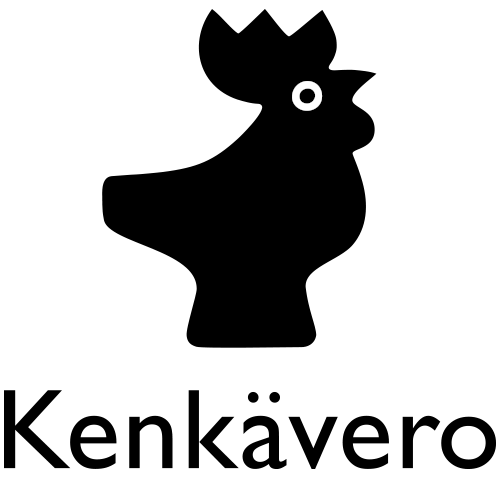 Contact
Kenkävero
0440 162 270
myyntipalvelu(at)kenkavero.fi

D.O. Saimaa -labelled products
Rye bread
Rye crispbread
Bakery products made from local ingredients