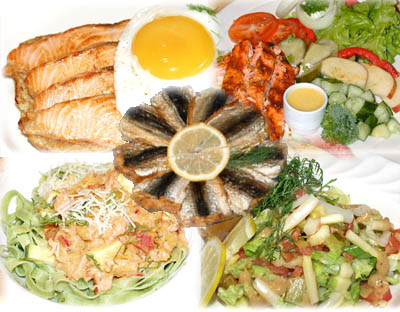 Fresh fish in a sustainable way
Kerimäen Kalafile is a fish processing plant that has been operating in Kerimäki, Pihlajaniemi since 2000. The company makes a significant contribution to local quality food by producing high quality, ethically and ecologically sustainable processed fish products.
Kerimäen Kalafile buys its vendace, pike perch and pike directly from professional fishermen operating on the Saimaa. These species are among the traditional fish of the Saimaa region, and their strong populations can also withstand professional fishing.
Freshness is of paramount importance for fish as a raw material. We invest in a swift production chain, and sell only first-class fresh fish, that is beautiful and healthy.
- fish processor Kitta Luukkanen, Kerimäen Kalafile Oy
Kerimäen Kalafile's fish delicacies are produced using traditional Saimaa region methods of smoking, glow frying, and pan-frying. The fish processing plant is constantly improving its operations, both in terms of production and the refrigerated transport chain. All its products are labelled with comprehensive product descriptions and EAN codes.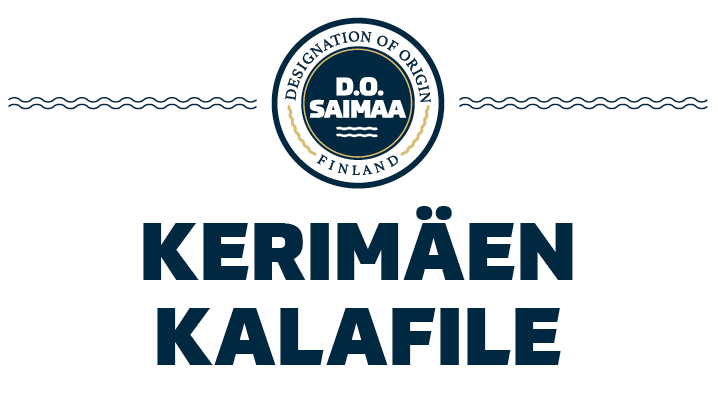 Contact
015 540 494
info(at)kalafile.fi

D.O. Saimaa -labelled products
Fresh fish
Pikeperch fillet
Pike fillet
Perch fillet
Gutted vendace
Roes
Fish products
Gutted vendace
Smoked vendace
Vendace fried in a large cast iron frying pan
Perch ready for the pan
Cold smoked pike