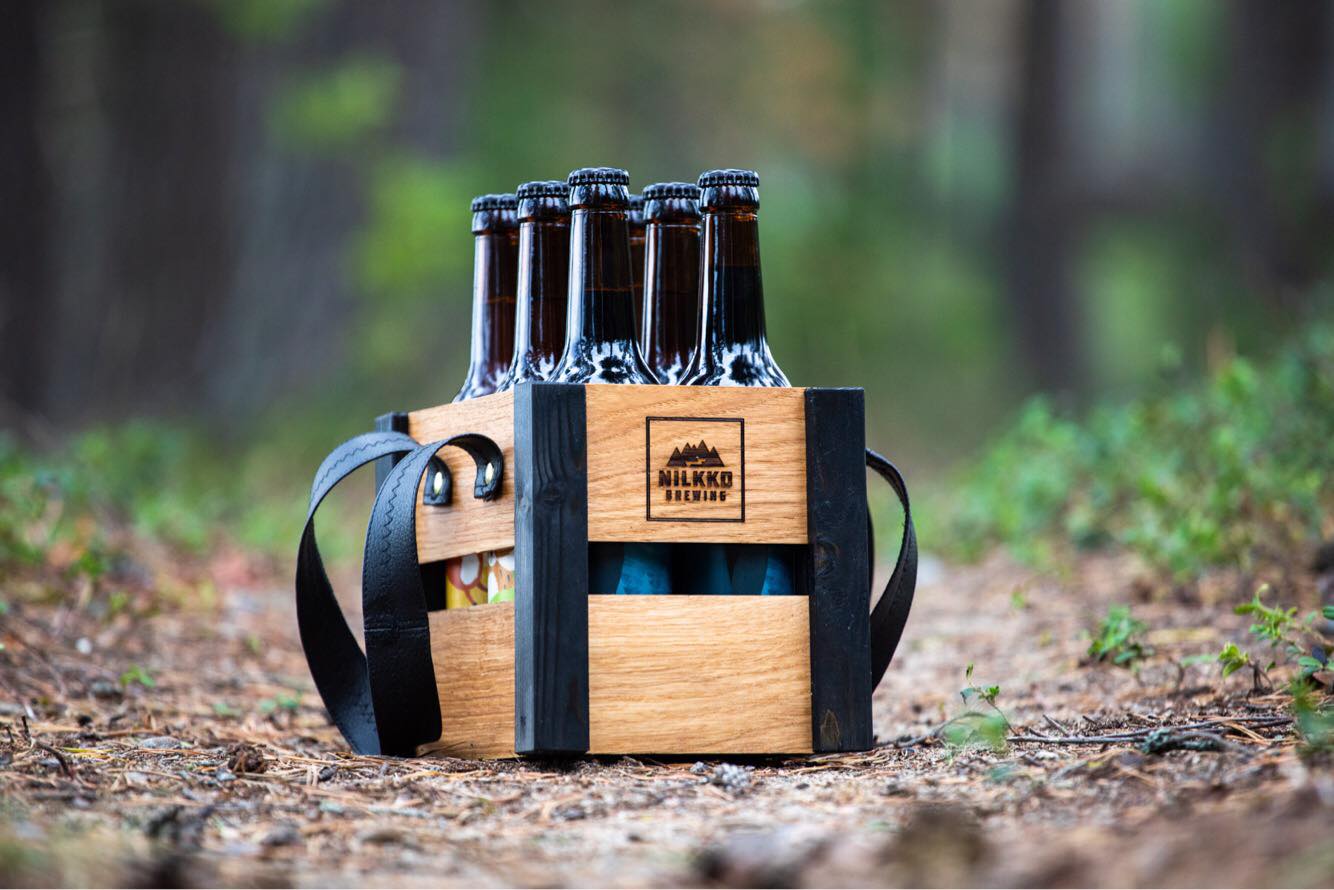 The Mäntyharju-based craft brewery Nilkko Brewing produces American-style top yeast beers and sour beers as well as strawberry lemonade. Nilkko has set itself the goal of promoting a culture of drinking less, better and more reasonably. The brewery has a brewery restaurant and taproom, where you can learn about this drinking culture or buy a drink for a snack.
Nilkko was born out of a love for good drinks and our idea is to provide customers with drinks that are as good as we ourselves want to enjoy. For us, it's all about flavour, aromas and balance

- Managing Director Iiro Heikkilä, Nilkko Brewing.
According to a taste test conducted by Helsingin Sanomat's panel of experts in 2018, the taste is just as good in others, as Nilko's Raskal beer was chosen as the clear number one in the ale series.
The basic ingredients of beer are water, malted grain, yeast and spiced hops. Nilko's drinks feature fresh flavours from local ingredients, such as strawberries, cucumber and even rhubarb from the nearby Vierula farm.
90% of the beer is water, which in Nilko is municipal tap water, filtered by the ravines and, at least in the opinion of the people of Mäntyharju, the best water in South Savo. The water comes from two water intakes, the Vannekivi and Luuminniemi intakes, each located in its own groundwater basin. Thanks to the good quality of the water, the brewery does not have to purify the water before using it.
The Nilko malt is domestic and comes from Viking Malt. In addition to 100% Mäntyharju water, in future the malt will also be of Mäntyharju origin, making it a true local beverage.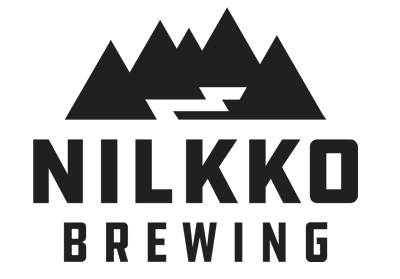 Contact
Iiro Heikkilä
Tel. 040 6469 666
iiro(at)nilkko.fi

D.O. Saimaa -labelled products