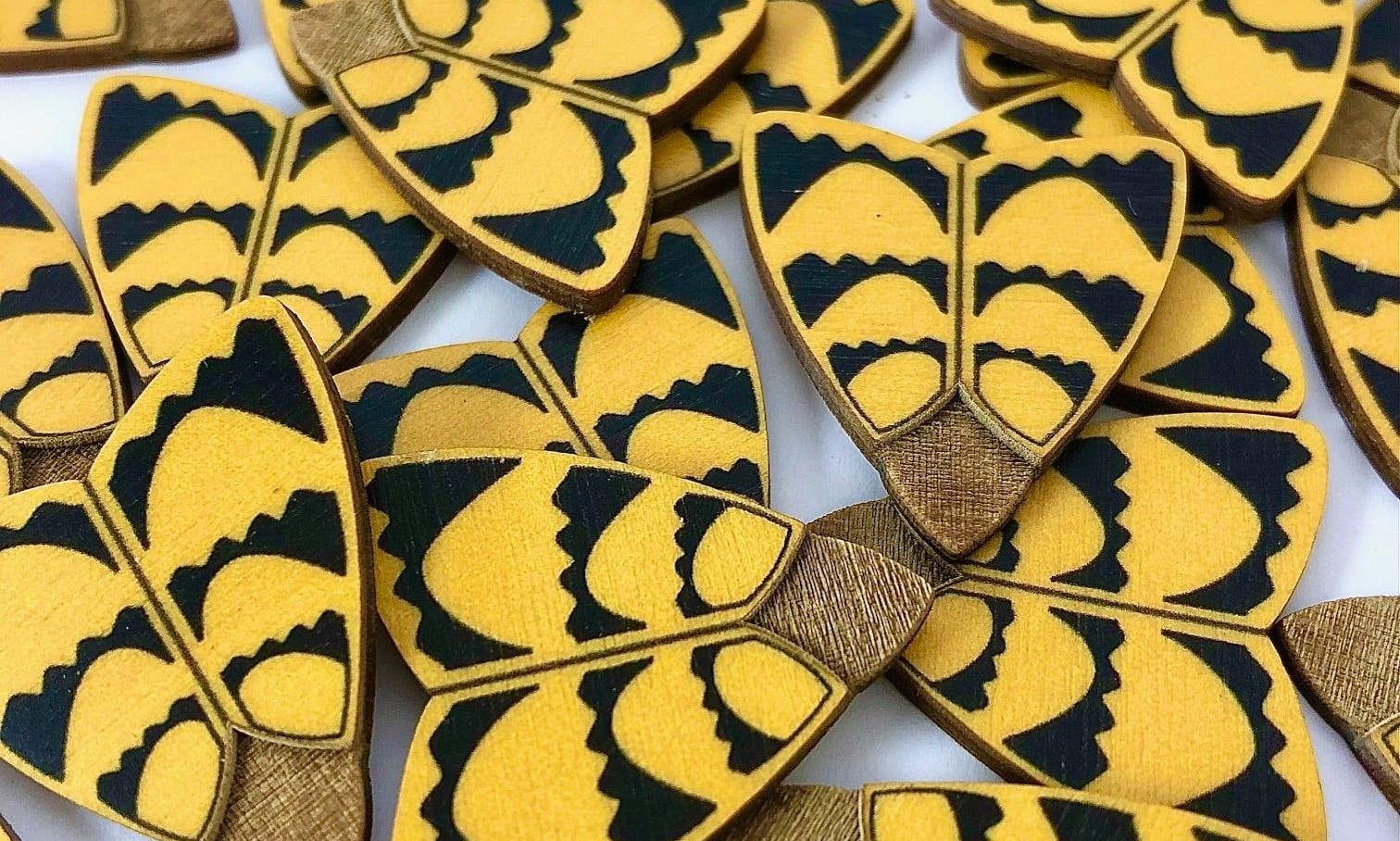 Pauliina Rundgren HandiCrafts designs and manufactures jewellery, kitchen and interior products and various gift items inspired by pure Finnish nature.
Pauliina Rundgren HandiCrafts combines thousands of years old enamelling techniques with fresh and contemporary design.
We strive for eco-friendliness at every possible stage of design, production and logistics. We order subcomponents and subcontracting as close as possible and, wherever possible, always directly from the manufacturer. - designer, entrepreneur Pauliina Rundgren, Pauliina Rundgren HandiCrafts Oy
The main material, enamel, is processed in our own studio in Kenkävero, Mikkeli. Enamel is not an ecological material as it contains heavy metals, for example. However, enamel is a very durable material and, if used correctly, will last from one generation to the next. Pauliina Rundgren HandiCrafts strives to design products that will stand the test of time and use, and to be desirable design products that are maintained and cared for, not thrown away when the next trend comes along.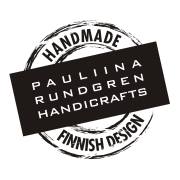 Contact

D.O. Saimaa -labelled products
Jewellery
Interior products
shelving
magnetic trees
racks
lighting
candle holders and candle cuffs
magnets
​Kitchen products
tea strainers
trays and serving trays
table pad sets
tea mugs and kettles
Sauna and bath products
sauna thermometers
soap racks
toilet door signs