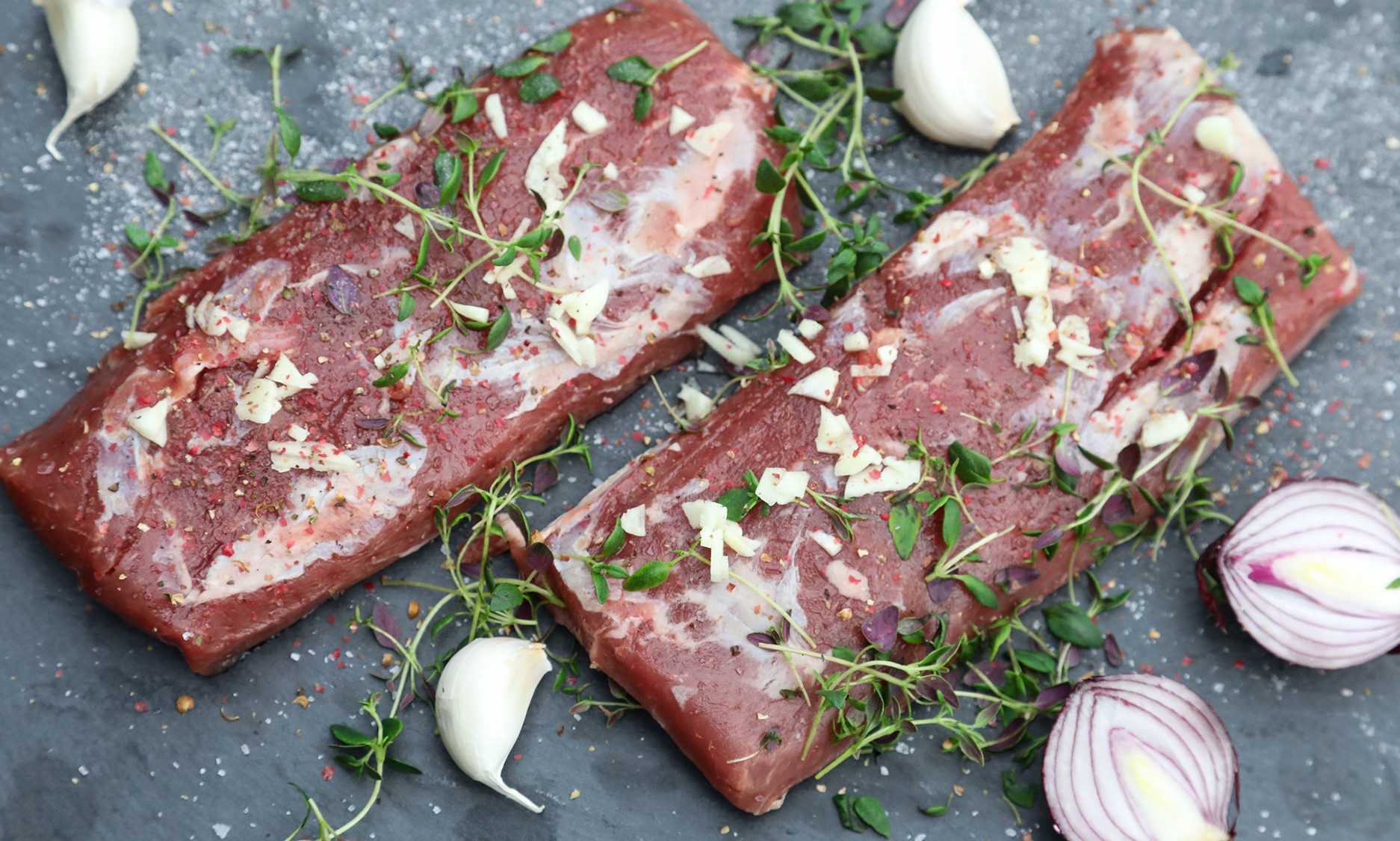 Mutton for gourmet tables
The Putkisalo Manor farm and landscape complex is a nationally significant built cultural environment. The setting, traditional landscapes, magnificent buildings and stone walls alone would be reason enough to visit the farm on Putkisalo Island in Rantasalmi, but there's more. The sheep farm has its own shop and organises various events where you can see, among other things, the shepherds at work.
In Putkisalo, sheep farming supports the management of the traditional environment in a modern way. In addition to the farm's own pastures, Putkisalo's sheep graze on an island in the Linnansaari National Park in Haukivesi.
We produce genuine Savo lamb directly from the traditional landscape. All animals graze in summer and, weather permitting, go outdoors in winter. We produce our own winter fodder and animal welfare is a matter close to our hearts.
- hostess Susanna Nuutinen, Putkisalo Manor
Putkisalo's sheep are either Dorset sheep or Dorset crossbreeds. A large proportion of the farm's lamb products end up on customers' tables through direct sales. The farm supplies meat to e.g. Joensuu, Savonlinna and the capital region. Orders for meat are taken all year round and customers are informed of the slaughter dates.
Contact
Susanna Nuutinen
050 340 5130
susanna.nuutinen(at)putkisalo.fi

D.O. Saimaa -labelled products
Fresh meat
Downstream products
lamb sausages and hot dogs
lamb cured slowly
canned lamb and pâté