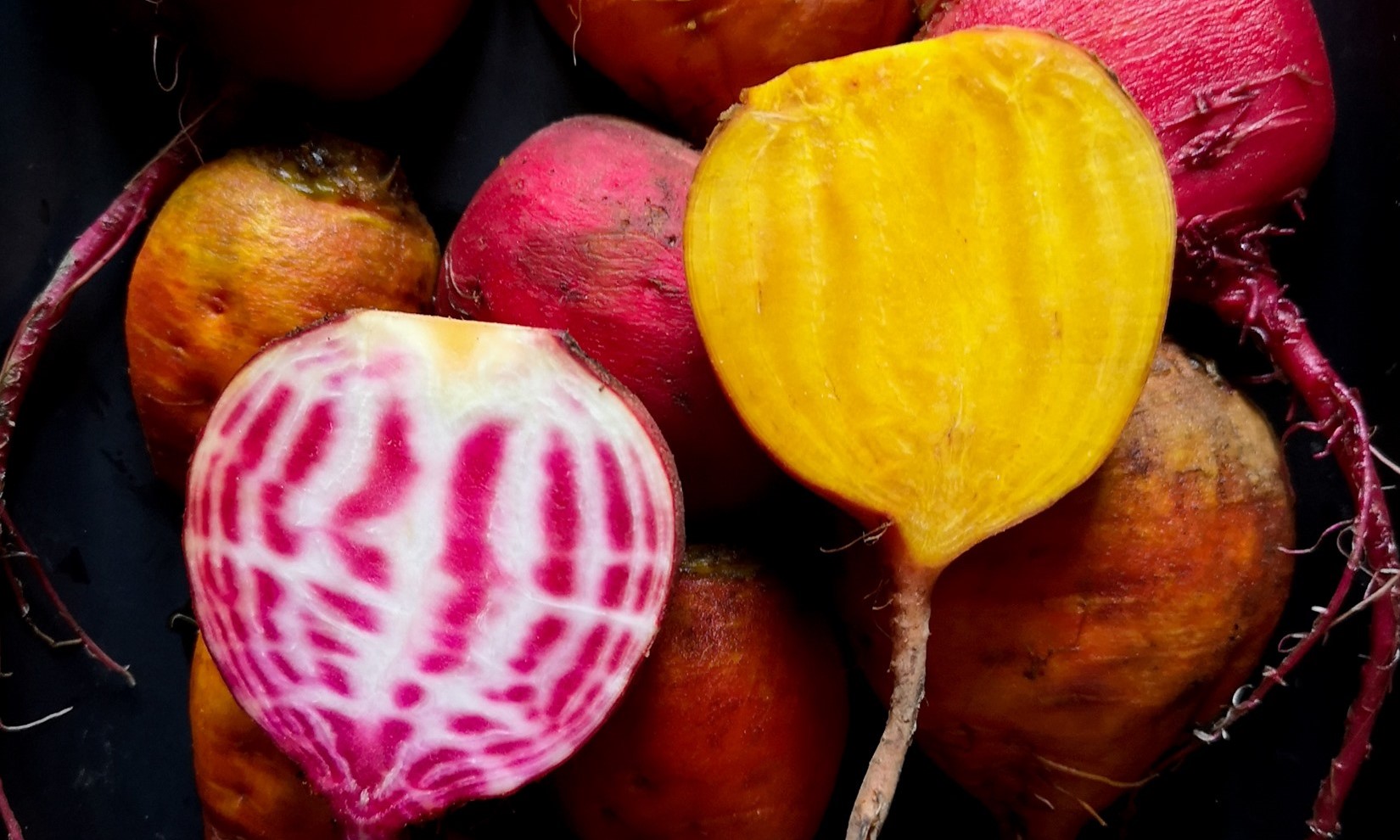 Fresh root vegetables and onions
Juha Pyy's farm has been growing vegetables for decades: carrots, swede, beet root and onions. Vegetables grown on both owned and rented fields in the Mikkeli area have been supplied to local shops since the 1960s.
The farm uses conventional farming methods, including plant protection measures. In weed control, however, Juha Pyy tries to use mechanical methods such as weeding and raking.
"We are practising traditional farming and maintaining the vitality of the rural areas of South Savo. We grow traditional crops, such as swede, which is part of Finnish food culture and history. We keep our agricultural landscapes in good condition and our fields cultivated.
- farmer Juha Pyy"
The vegetable crop is harvested from the field to the warehouses and marketed, i.e. washed, sorted, packed and possibly peeled according to orders. The products are delivered to wholesalers, the food industry, local shops and large kitchens.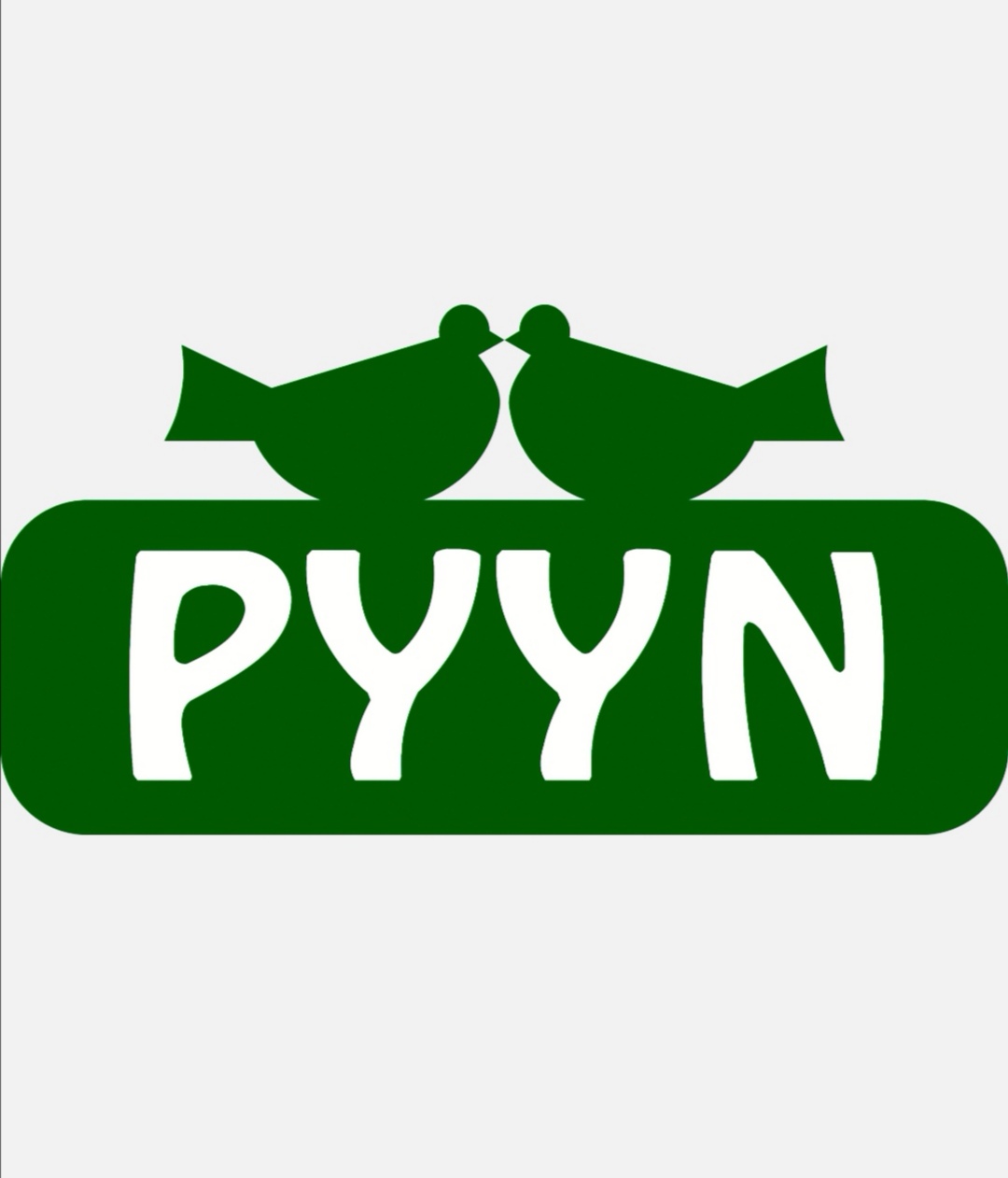 Contact

D.O. Saimaa -labelled products
Vegetables
carrot
swede
beetroot
onion