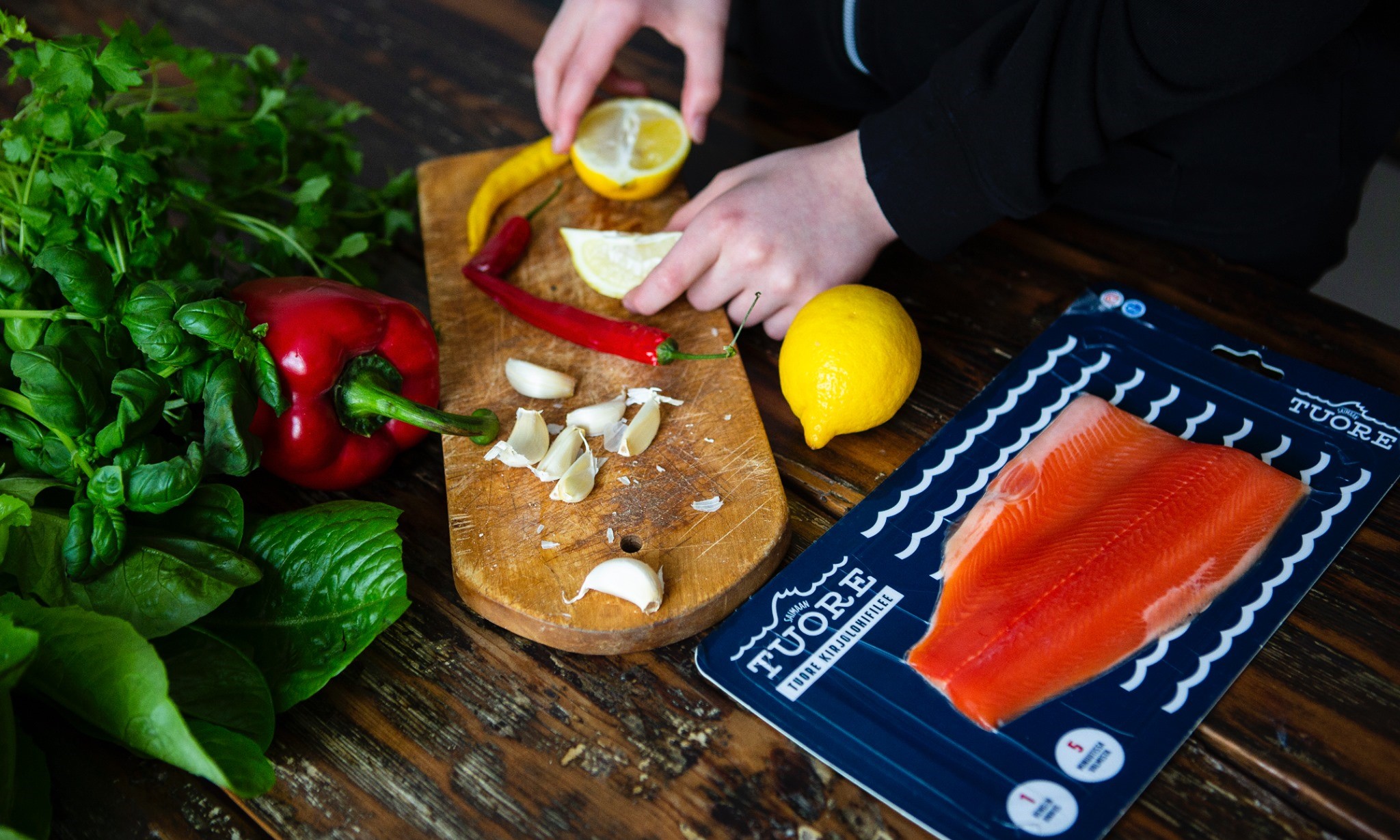 Saimaa's fresh rainbow trout
Saimaa Fresh's rainbow trout are reared responsibly in controlled indoor conditions, in clean Saimaa water.
Clean, acidic, flowing water is essential for fish growth and health. The perfect solution is a recirculating rearing establishment in Varkaus, where the water is actually circulated continuously. Along the way, it is purified by filtration, nitrogen compounds are converted to nitrate, which is harmless to fish, carbon dioxide is filtered out, PH is adjusted, oxygen is added and it is ensured that the water is just the right temperature.
Our answer to the challenges is recirculating aquaculture, which does not pollute the environment, but ensures that clean and fresh Finnish fish gets back to the Finnish dinner tables.
- Ossi-Oskari Honkanen, Quality Manager
Rainbow trout are sold in shops either as single-portion fillets, which are portion-sized for one person, or as butterfly fillets, which are enough for two portions. In addition to responsible and environmentally friendly production practices, the company aims to reduce food waste through appropriate portion sizes. In addition to vacuum-packed fillets, fresh Saimaa rainbow trout is also available from sales counters in shops, and restaurants.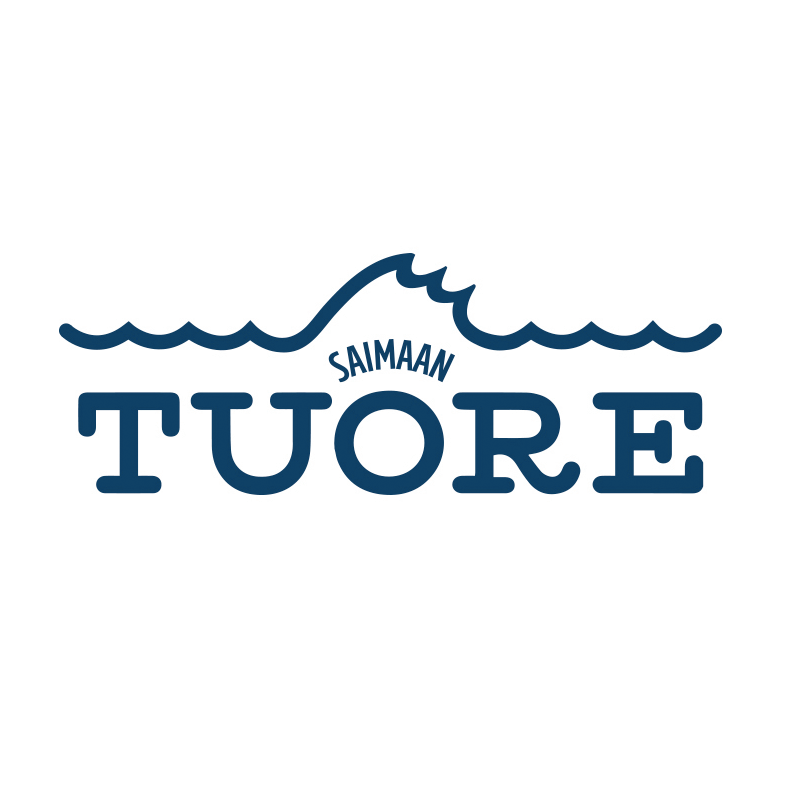 Contact
Finnforel Oy / Saimaan tuore
Ossi-Oskari Honkanen
020 7310143
ossi.honkanen@finnforel.com

D.O. Saimaa -labelled products
Rainbow trout products
Rainbow trout processed products