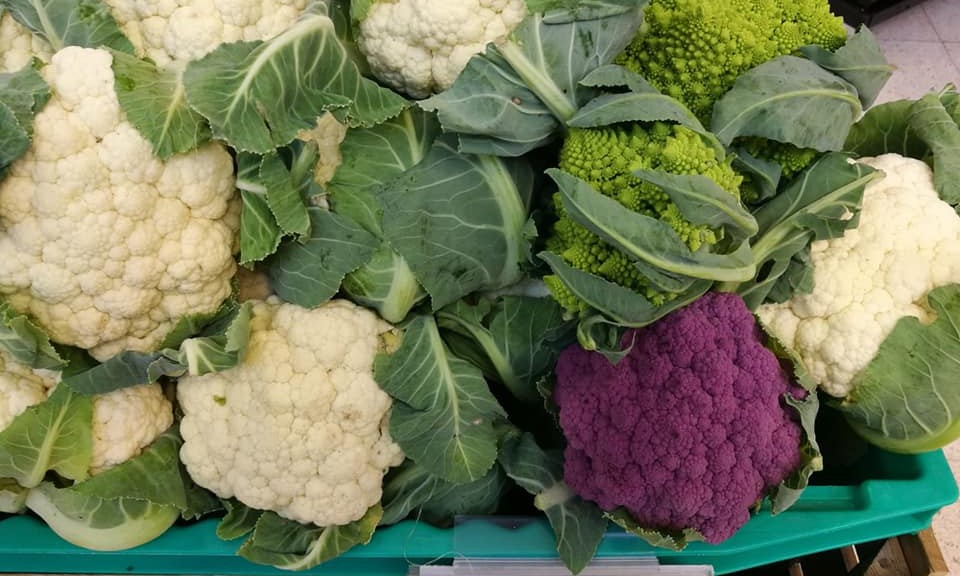 Growing vegetables in Salmela is a craft
Salmela's vegetable farm in Putkisalo, Rantasalmi, has been growing cabbage and iceberg lettuce for decades. Farming methods have long been developed to be more organic, and since Sanni Kemppainen became an entrepreneur on the family farm, the range of vegetables has expanded. There is a lot of work, but the advantage of a wide range is that risks are spread.
A small farm can do well if you grow several vegetables and time your plantings so that the harvest season is long.
- entrepreneur Sanni Kemppainen, Salmela vegetable farm
The harvest season starts in mid-June with the bundle onions. Around Midsummer, the first cabbages, cauliflowers and broccoli will be ready and will continue to be ready until October and November.
The farm has bees as a pollinating aid.
In Salmela weeds are removed with a tractor-driven rake, flaming or by hand with a hoe. No pesticides are used to control weeds. Insect pests are controlled primarily by gauzes and predator mites.
Fields are maintained with manure which is composted and by sowing cover crops for the rest of the season in the fields that are cleared after harvest.
Contact
Sanni Kemppainen
tel. 044 527 1109
sanni.kemppainen(at)suursaimaa.com

D.O. Saimaa -labelled products
Salmela farm products:
spring onions
early cabbage
iceberg lettuce
cauliflower
broccoli
zucchini
gherkin
strawberry
corn
brussels sprouts
curly kale
leek
celery
butternut squash
big autumn pumpkins
fennel
kohlrabi
romanesco
orange and lilac cauliflower