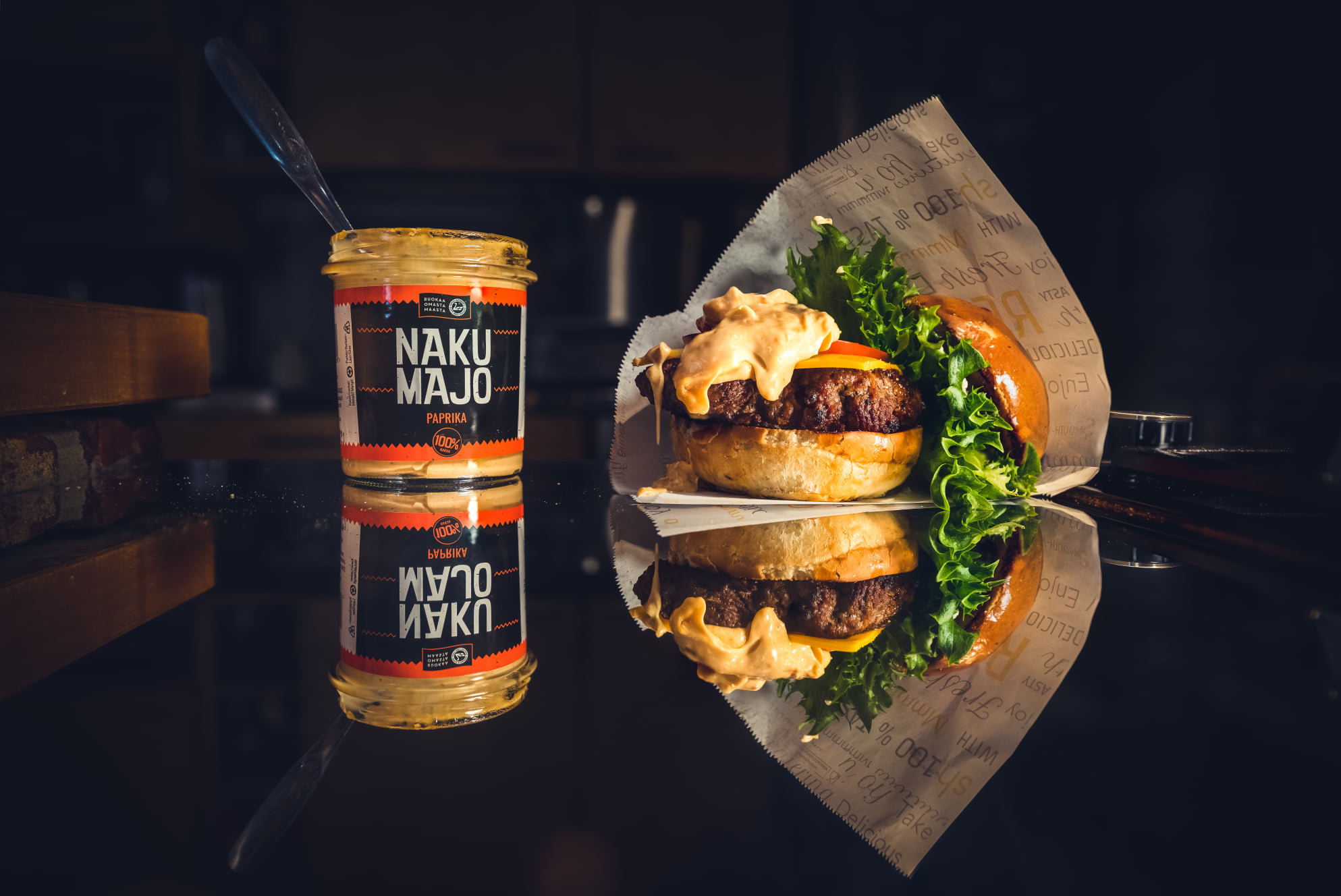 Fall in love with the taste — 100% Naku
Grandma's " Make sure that they're fresh"-advice when going to the shops has carried a long way! Varkauden Aito Oy is a Savo family business founded in 1993 and run by three siblings. In 2014, they started making NakuMajo mayonnaise.
Our passion is to develop the purest and tastiest mayonnaise in the world. Only pure Finnish ingredients, homely flavours and uncompromising quality - that's what real flavours are made of! We have always done all this without artificial additives, hence the name "Naku" (bare).
– entrepreneur Harri Suomalainen, Varkauden Aito Oy
NakuMajo mayonnaise is made with fresh eggs from a producer in Juva, Finland, Finnish rapeseed oil and only organic spices. The lessons learned from their grandparents - freshness, quality and a delightfully rich and homely flavour - play a key role in the production of NakuMajo mayonnaise.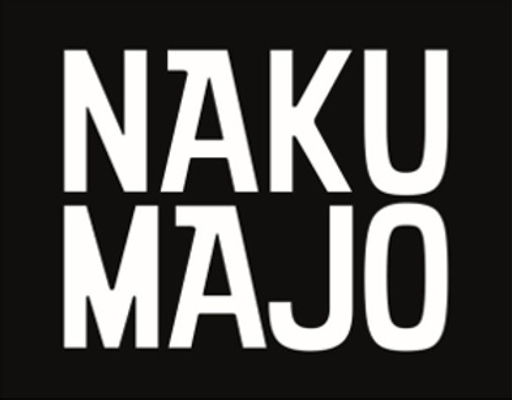 Contact
Varkauden Aito Oy
Harri Suomalainen
0400574306
harri.suomalainen( at )aitomaku.net

D.O. Saimaa -labelled products