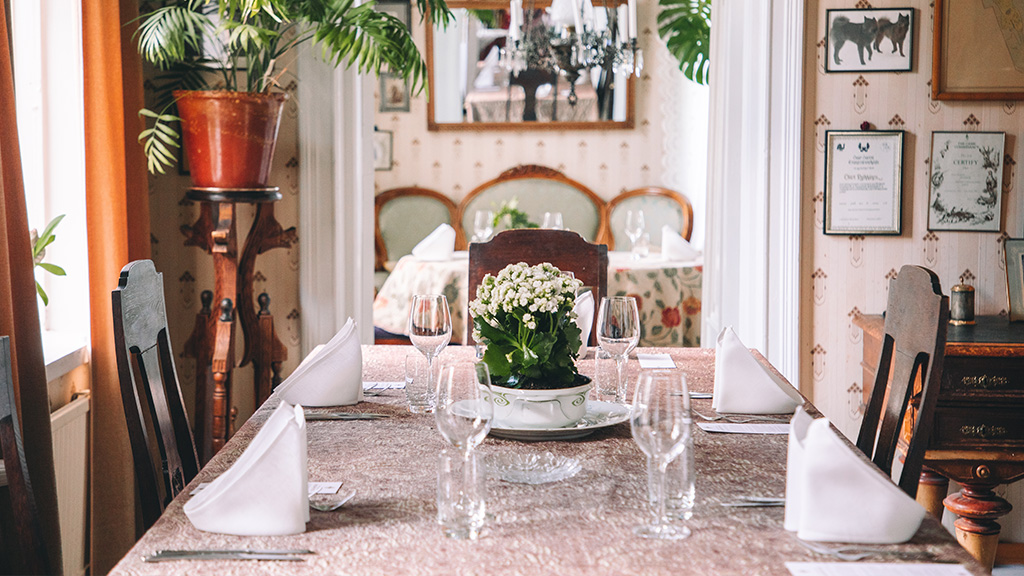 Take a tasting trip to Saimaa Gastronomy destinations and enjoy the Bundle of flavours
Go on a tasting tour and taste the unique Bundle of flavours dishes of the four Saimaa Gastronomy restaurants in the beautiful scenery of Saimaa.
The kitchens of Hotel Punkaharju, Sahanlahti Resort, Tea House of Wehmais and Tertti Kartano have developed a special Bundle of flavours, which you can get at any Saimaa Gastronomy restaurant for €29. Saimaa Gastronomy restaurants prefer D.O. Saimaa labelled products in their dishes.
Manor and garden restaurant Tertti Manor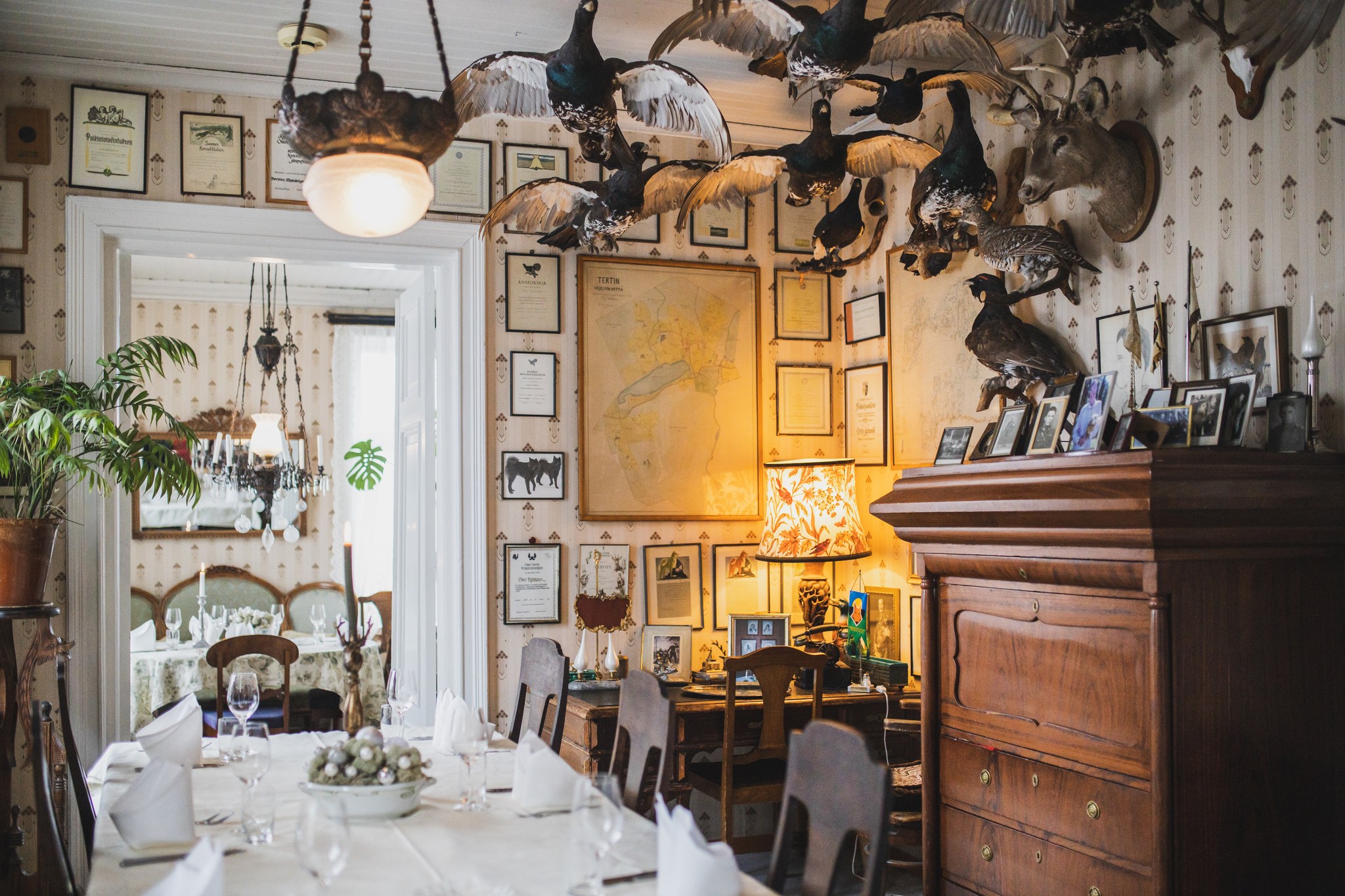 Tertin Kartano's Bundle of flavours takeaway includes seasonal vegetable pie and nettle, Iivari's vendace with mustard sauce, local smoked beef and jalapeno jelly, foie gras mousse and truffle salsa, rose cheddar and apple calvados jelly, a vegetable harvest, crispbread and wheat-free seedless bread baked from own sourdough and a small sweet from the estate bakery.
Organic and Tea Restaurant TeaHouse of Wehmais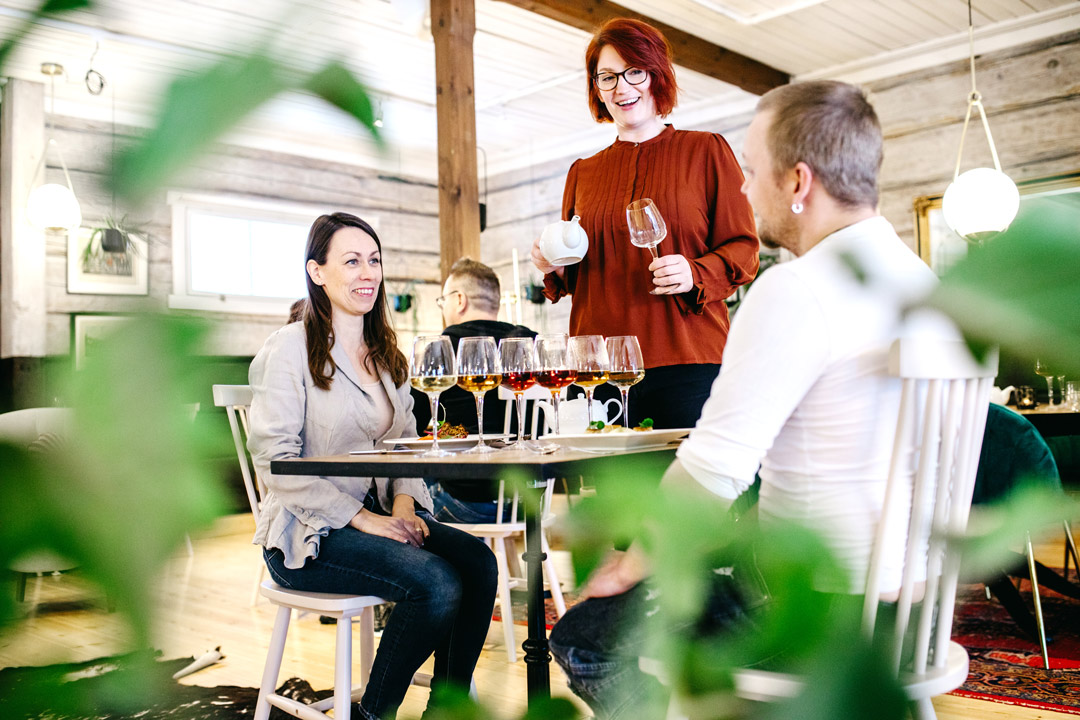 The TeaHouse of Wehmais Bundle of flavours features five delicious TeaHouse recipes, each with a matching tea. At the Tasting Plate, organic and quality ingredients from the own farm and local farmers play an important role. The Bundle of flavours tasting plate does not include beverages. If you wish, you can also order teas paired with tapas by our tea sommelier. A Bundle of flavours and paired teas for a total of €45.
Artesan restaurant Sahanlahti Resort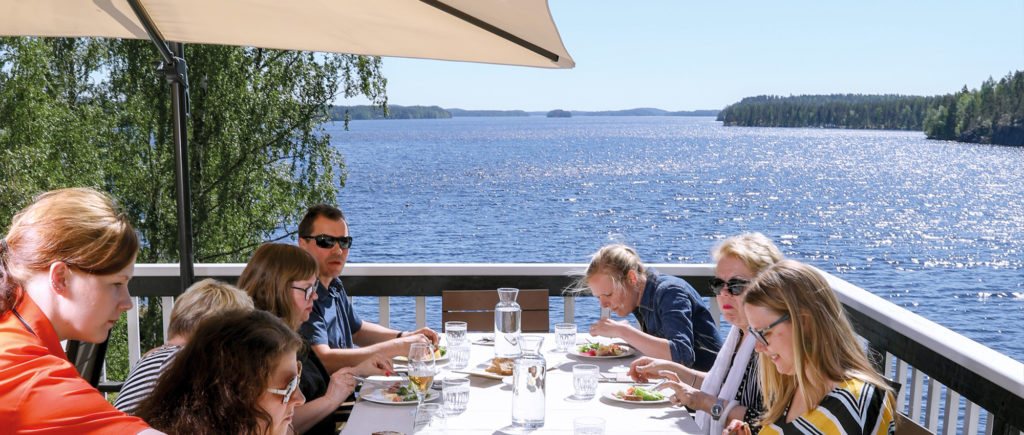 Sahanlahti's Bundle of flavours contains handmade tidbits of meat and fish. The menu is made up of the best seasonal D.O. Saimaa products and other local delicacies, changing daily. The portion is enough for two or as a main course for one.
Wild Food Restaurant Hotel Punkaharju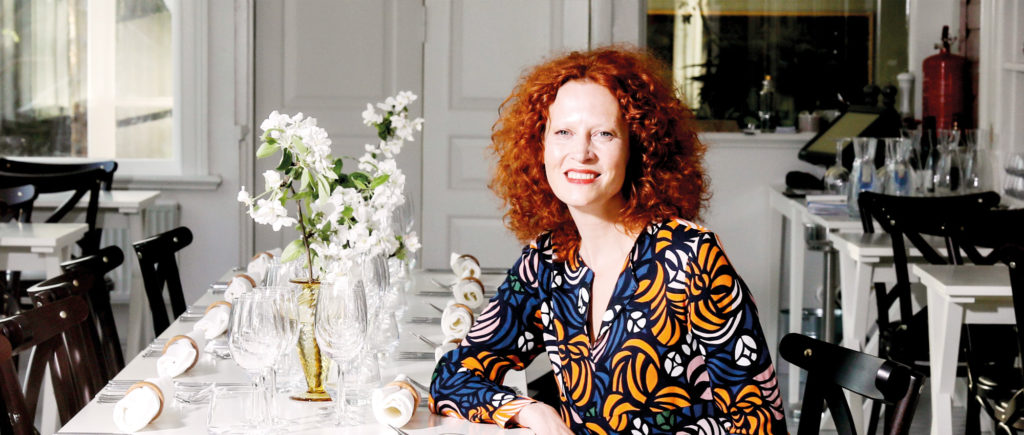 Hotel Punkaharju brings together a bundle of flavours from the wild appetizers of the day from Saimaa and its forests. This is a fair portion for one or a nice snack for two - also as a take-away. You can also order warm treats to accompany the Bundle of flavours at an extra cost.